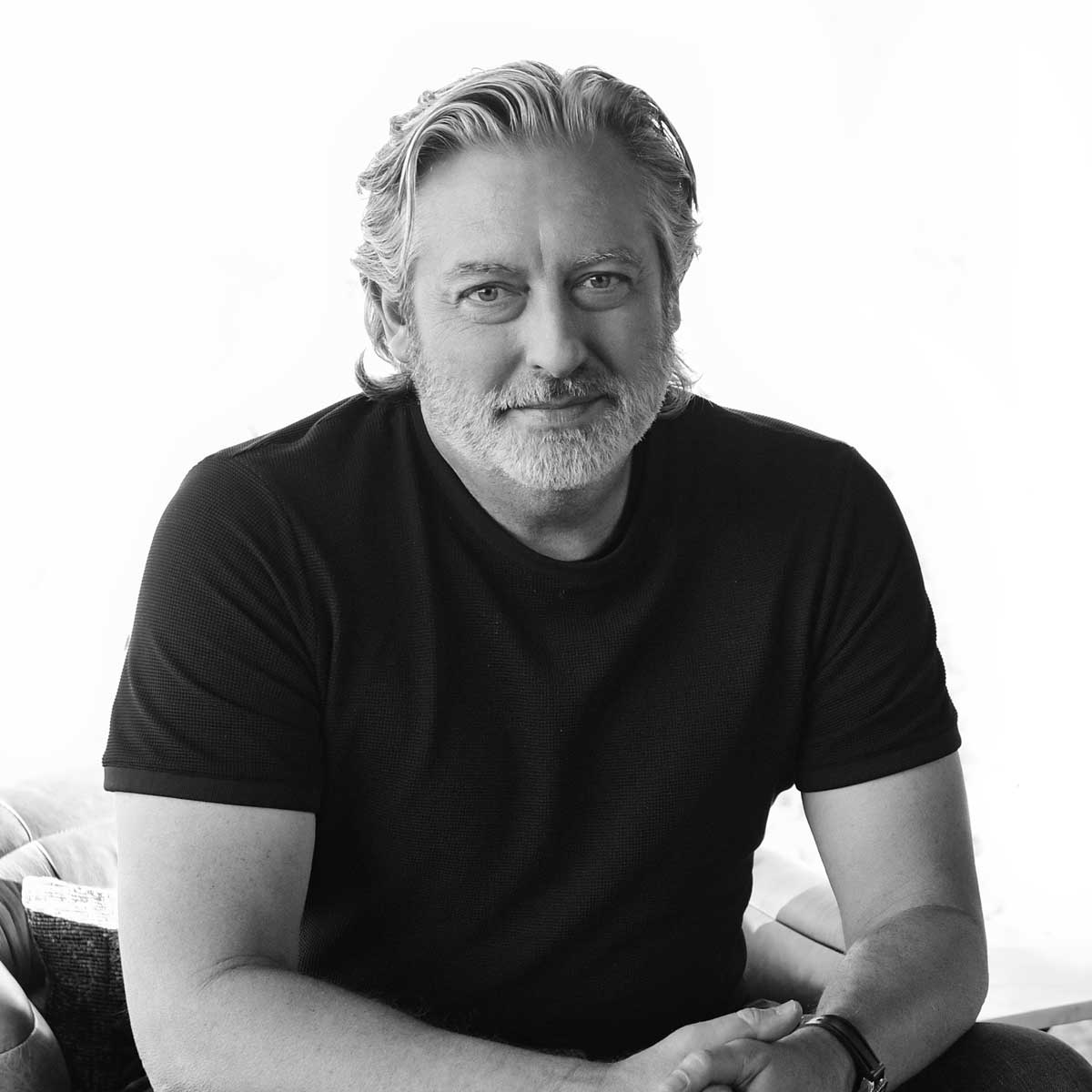 Eric Forsythe
Photographer
Eric Forsythe is based in Houston, Texas, but his passion "guides" him to continuously explore new geographies, in search of optical stimuli.
He has been a full-time photographer for over a decade and during this time his images have been shared on Larry King, Piers Morgan, Good Morning America, Jimmy Fallon, to name a few. The Ferrari Club Magazine, Success Magazine and Time, as well as several regional journals are publishing his work, enriching their pages with impressive visual content. In Eric's clientele one can identify automotive icons, such as Ferrari, Porsche, and Lamborghini, colossal entertainment producers like MGM, Paramount Pictures, Capitol Records and Integrity Music, as well as major oil companies and prominent preachers.
Photography is not something motionless. It is about movement; life. In my car photography I always try to photograph the metallic objects as living, breathing creatures. So, with inanimate objects such as cars or motorcycles, I like to shoot them with the headlights and dash lights on, or throw some reflections on the cars to make them come alive. Likewise, I also try to instill a sense movement in my portraiture, thus my subjects are always moving when I push the shutter.
Manipulating light is a personal "struggle" in keeping my photography off the beaten track. I use constant lights or strobes, (ProFoto B1x) to "sculpt" with light. In some cases, my focus is to portray the beautiful reflections under intense light. A good example of that is the photograph of Michael Schumacher's F1 steering wheel.